SPECIAL ANNOUNCEMENT: This year again we are bringing in several licensed and/or experienced counselors who will be offering FREE private counseling sessions to our pastors' wives who attend the retreat. Sign up will be first come, first served at the time of check in on November 10th.
Counselors:
Gretchen Fant: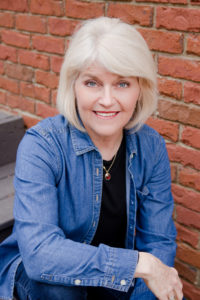 Gretchen was born in a military home. She spent her growing up years mostly in Virginia and South Carolina, and lived for two years in the Philippines.  She completed a BA in French from the College of Charleston in Charleston, SC and a MEd from the University of South Carolina in Columbia, SC. In 1995, she and her husband Marshall "replanted" Harvest Baptist Church in Rock Hill, SC. Gretchen was involved in the teaching and counseling ministries at Harvest for twenty-one years.
In August 2017, the Fants transitioned from the ministry at Harvest Baptist and moved to Easley, SC. Currently Marshall is the Director of Church Development under Gospel Fellowship Association. Gretchen assists in the counseling ministry at University Baptist Church in Clemson, SC. She is on the board of the Piedmont Women's Center in Greenville, SC and is a certified biblical counselor through ACBC (Association of Biblical Counselors).
The Fants have 5 children and 10 grandchildren.
*****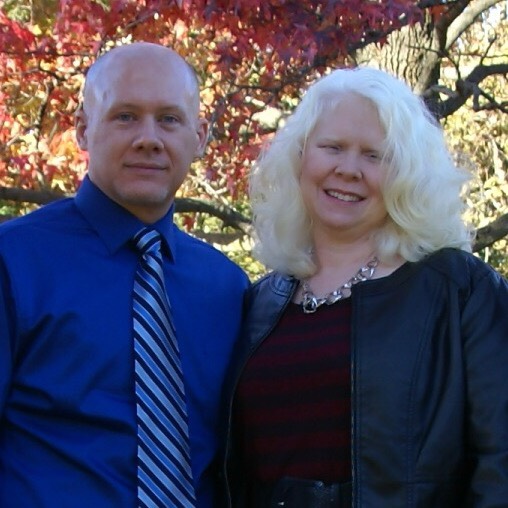 Kim Shadday grew up in Northern Indiana in a Christian home and accepted Christ as a young girl. After graduating from high school, she moved to Indianapolis and attended IUPUI, receiving a Bachelor degree in Social Work in 1995. She and her husband, Shawn, have been faithful and active members and servants of Crosspointe Baptist Church for over 20 years. Kim stayed at home to raise their two sons, and was led by the Lord to pursue a ministry in counseling once their children were both in school. After almost two years of training, she received her certification for Biblical Counseling from ACBC (Association of Certified Biblical Counselors), formerly known as NANC, in April 2011. Kim currently serves as a Biblical Counselor for women and young ladies in the TurningPointe Counseling Ministry at Crosspointe. She is currently pursuing a masters degree in Biblical Counseling through Maranatha Baptist University in Watertown, Wisconsin. Kim is excited to be a part of our Pastors Wives Retreat and offers any help that she can to our ladies, compassionately turning them to God and His Word for hope and answers to life's issues.
MAIN SPEAKERS: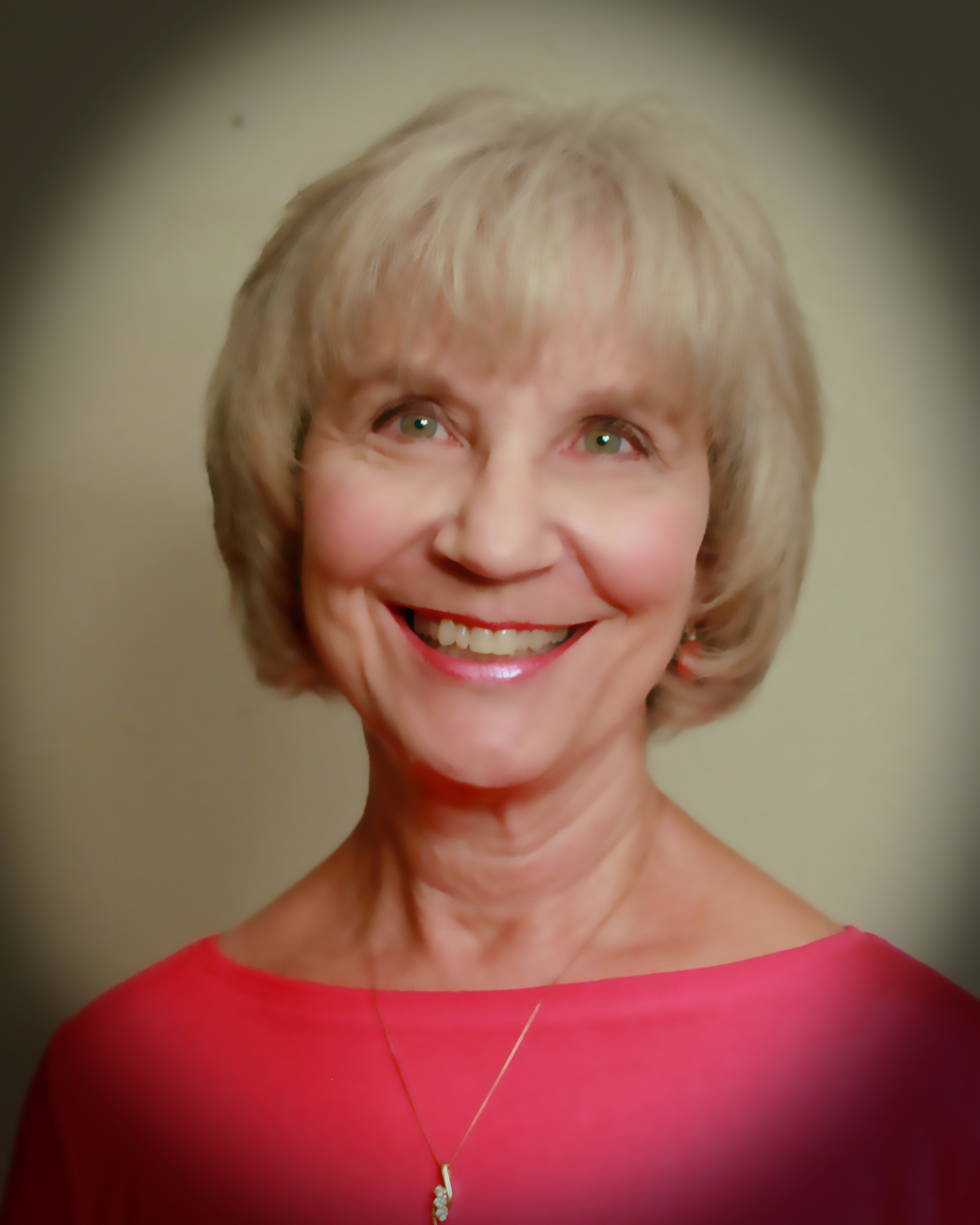 Claudia Barba is well acquainted with the demands and joys of the Christian life. Having grown up as a pastor's daughter, she serves the Lord as the wife of Dave Barba, who has been a pastor, church planter, and itinerant evangelist for over 40 years.
The Barbas now travel helping to plant new churches, as well as helping struggling ones in the USA and on English-speaking mission fields through a ministry they call Press On! Ministries. Claudia is the author of several Bible study books for women and The Monday Morning Club, a book of encouragement for women in ministry. The Barbas have three grown, married children and seven perfect grandchildren.
Claudia's dedication to biblical teaching, along with her wit and empathy, will both comfort and challenge your heart as a pastor's wife. Claudia spoke at our very first retreat, and we are honored to have her back this year!
*****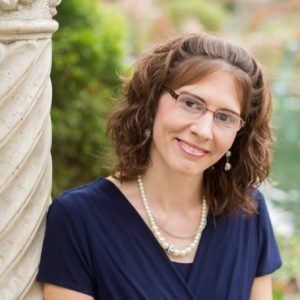 Leah Highfill accepted Christ at the age of 18 while in Bible college training for ministry. She has served alongside her pastor husband (JD) for 14 years in Maritime Canada (where she holds dual citizenship), the USA, and currently South Africa. God gave her a desire through her own ministry experiences to encourage her fellow pastors' wives. She is the founder of Hope For Pastors' Wives (formerly Embracing Grace, which began in 2011) and the host/visionary of the Heart-2-Heart Pastors' Wives Retreat. Leah and JD have two Canadian born children (Caleb-13 and Charity-11) who are both medical miracles. Leah is a pianist and a piano/theory teacher, an avid reader, a creative, a true introvert, and a lover of beauty in nature and in words. She leads an extensive, private, quiet ministry of online encouragement through the avenue of blogging and of hosting secret support groups for hundreds of pastors' wives around the world. She is passionate about pouring the hope of Christ into other pastors' wives, through the avenue of writing and through her annual retreat for pastors' wives. Join our community right here at www.hopeforpastorswives.com 
WORKSHOPS:
TBA
PANEL DISCUSSION:
TBA
BREAK-OUT SESSION SPEAKERS AND TOPICS:
TBA