My husband and I have agreed that this was our best Christmas season ever. We kept it simple in the way of gifts, and focused on family projects and time together. While Daddy worked, I did some fun things with the kids. Then during the actual holiday, we got 3 whole days of time just to be together. It was wonderful.
During the month of December, I took hundreds of photos with my new Nikon 3200 (squee!) but I'll share just a few in this space. Enjoy a recap of the highlights of our season 2012.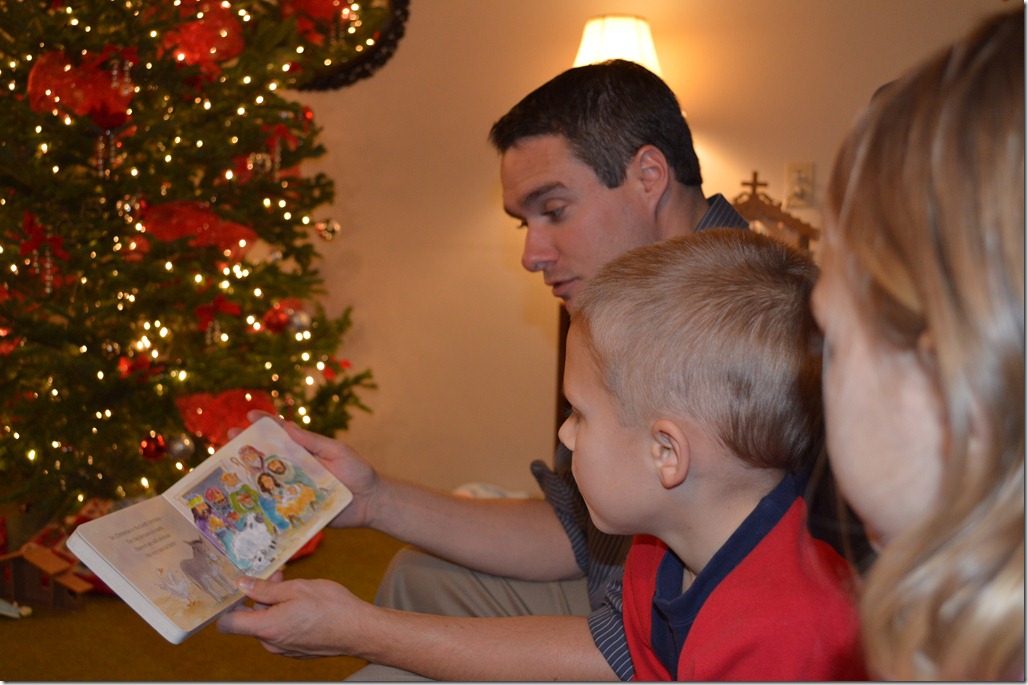 We read our way to Christmas Day! If you follow me on Pinterest or Facebook you have seen the photos I posted every few days as we unwrapped a new title each evening. We read together.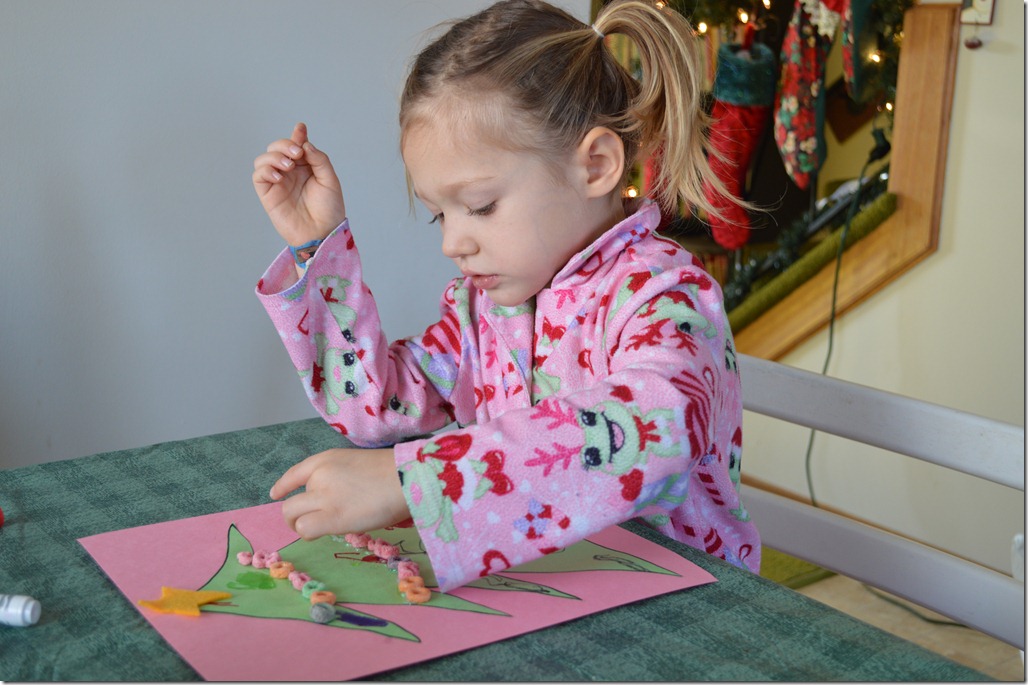 We made Christmas trees of construction paper, felt, and brightly coloured fruit loops. We ate a few loops as we worked.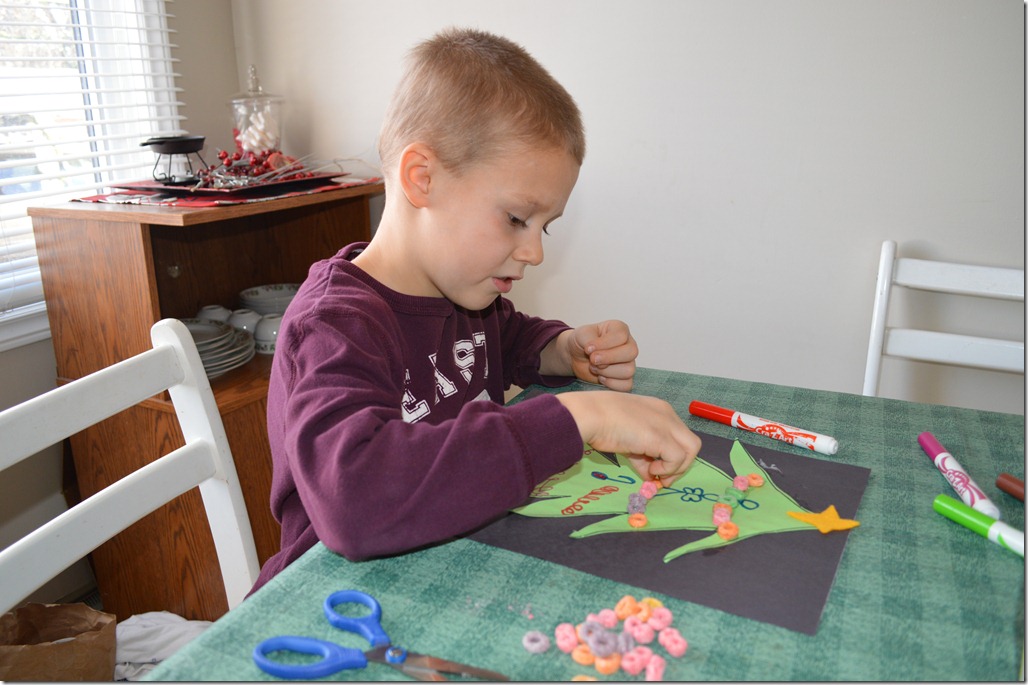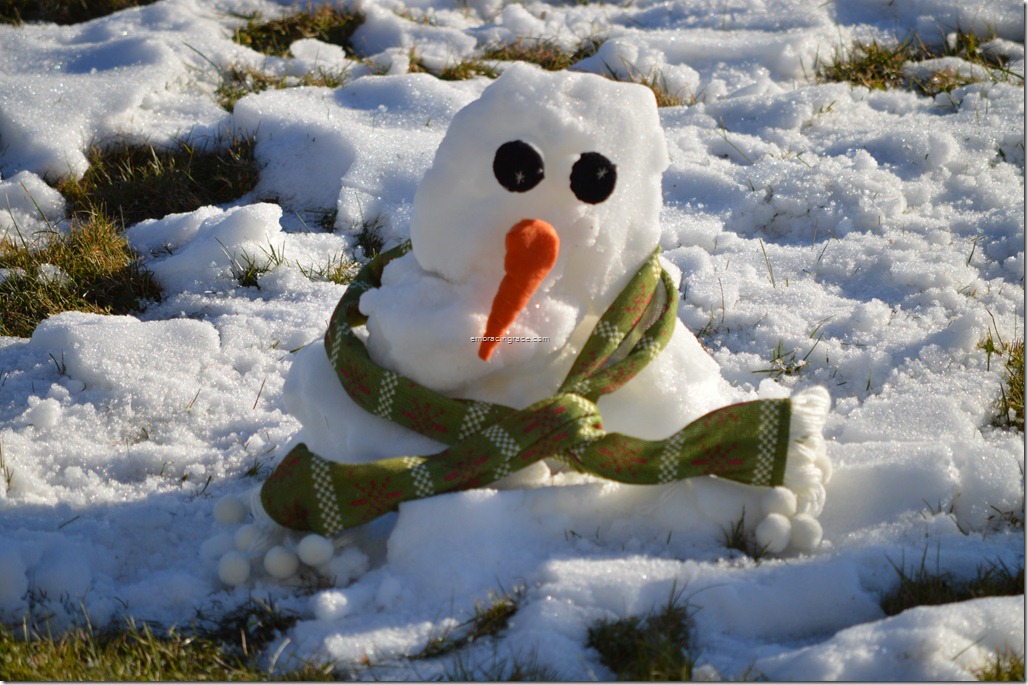 We welcomed our first snowfall, and built snowmen small. Then we welcomed our second snowfall, and built snowmen tall.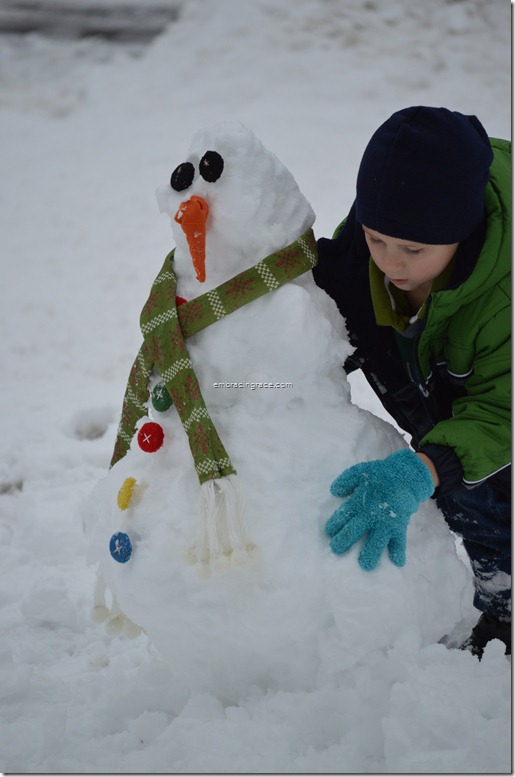 We enjoyed special events at church, such as  a ladies meeting (pictured below), a concert, and a cantata.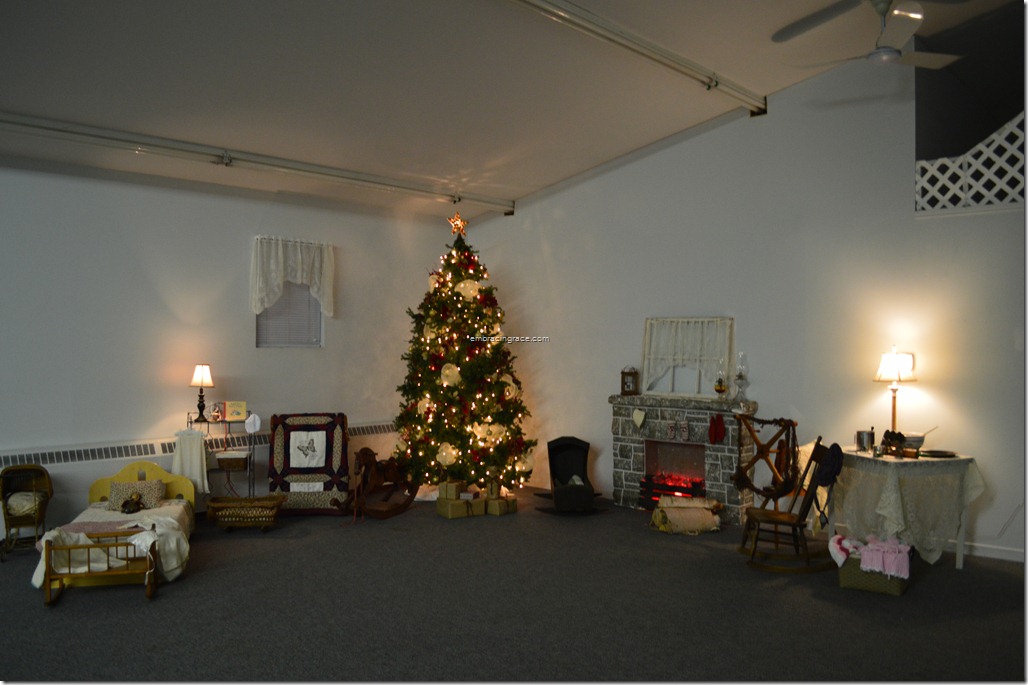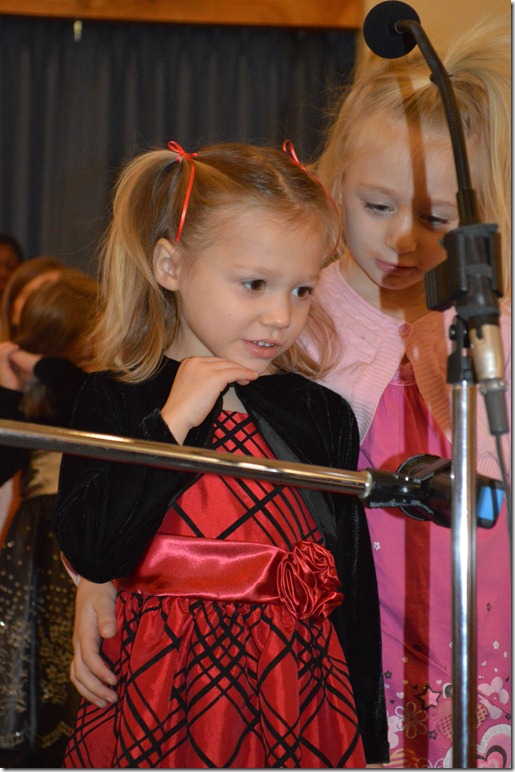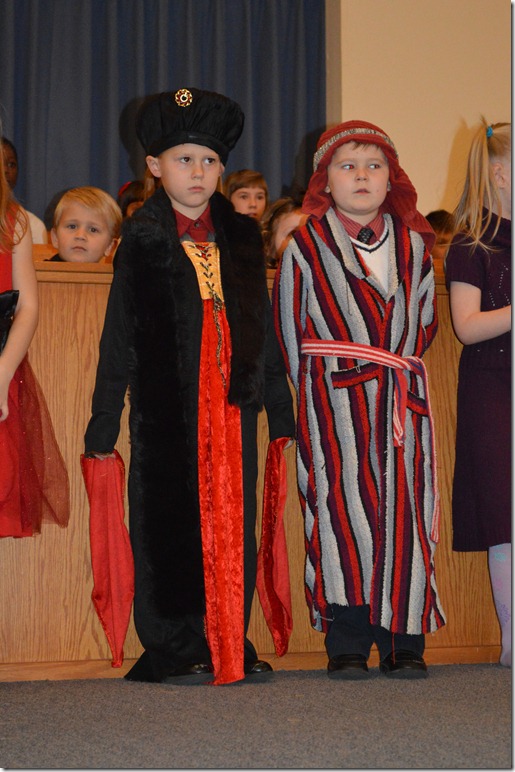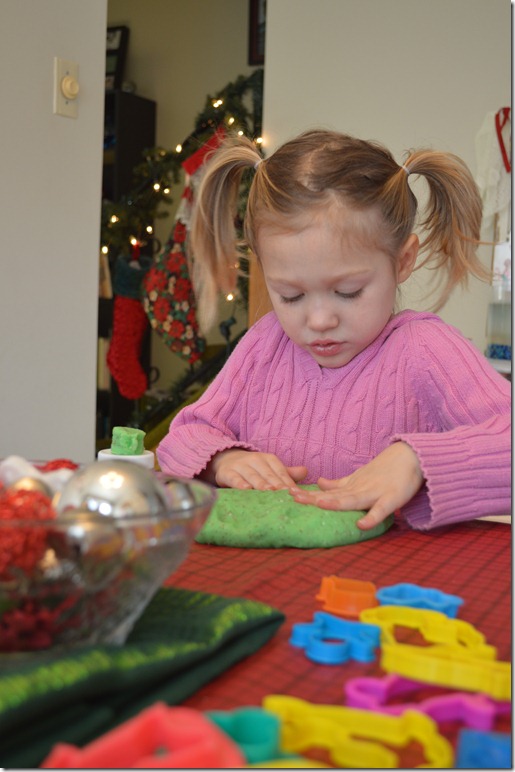 We made peppermint play dough with sparklies in it. We played.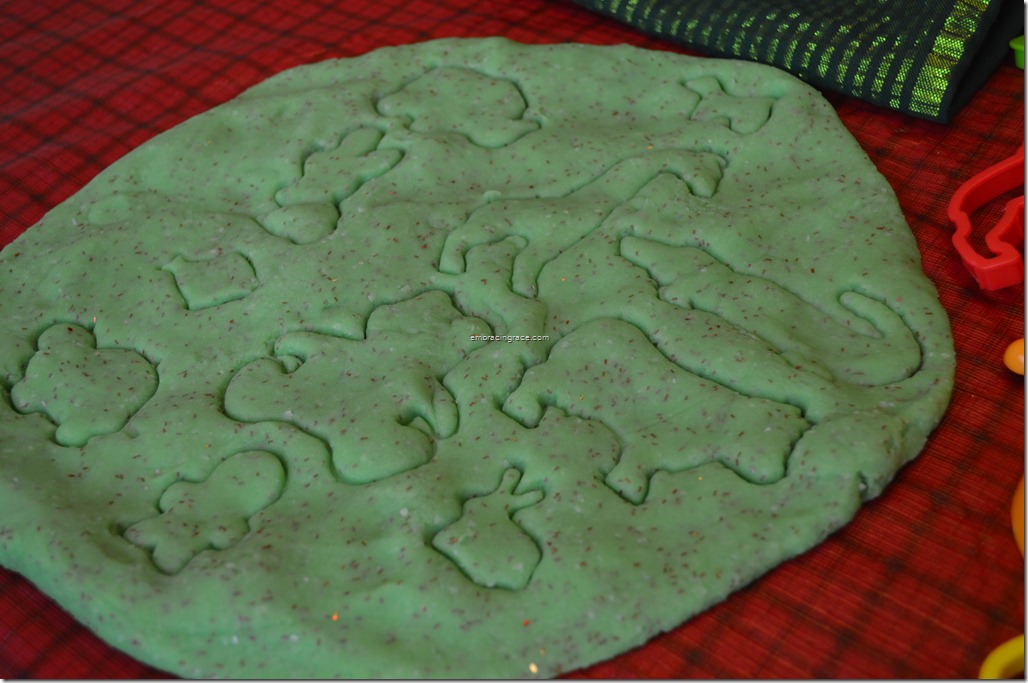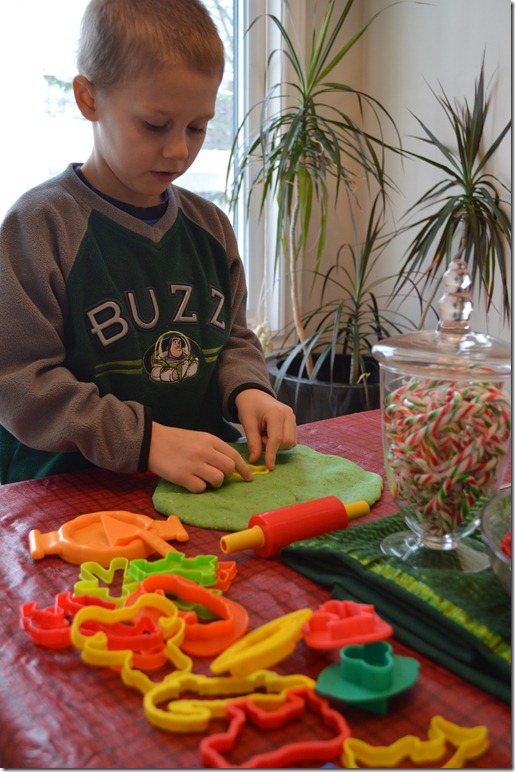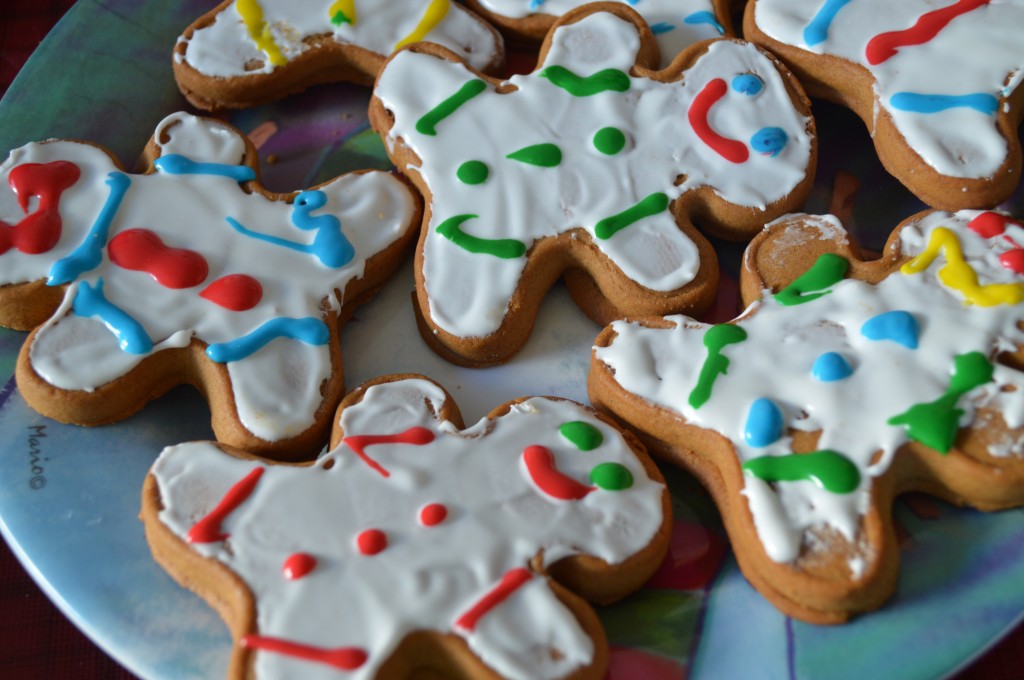 We decorated less-than-perfect gingerbread men. We nibbled.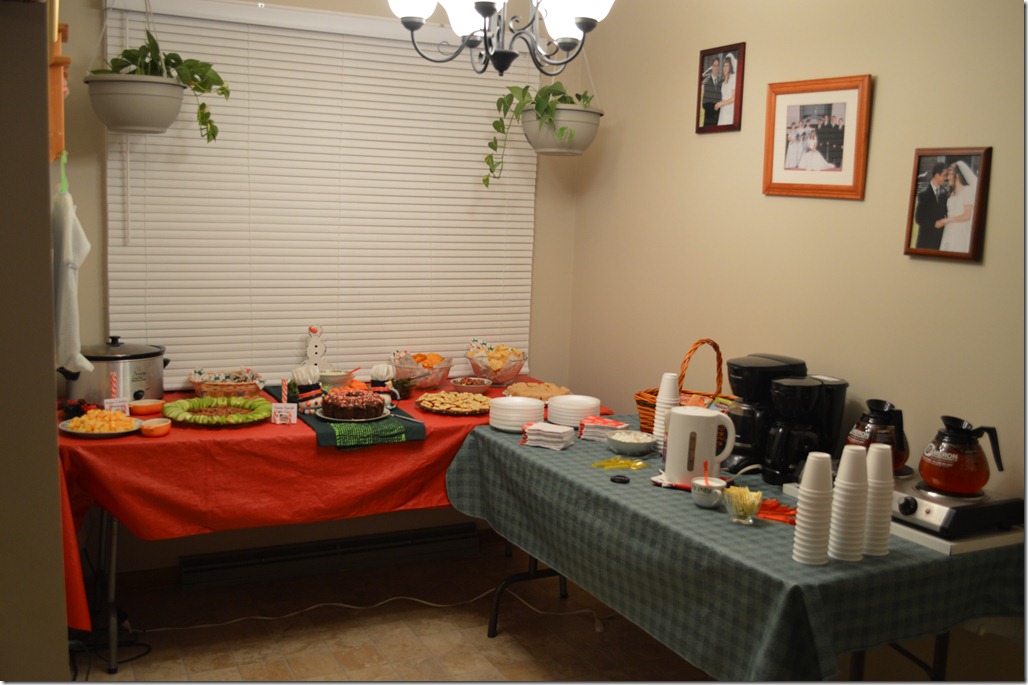 We hosted a Christmas open house for our church family. We had a great turn-out and enjoyed a  fabulous evening of fellowship and yummy treats: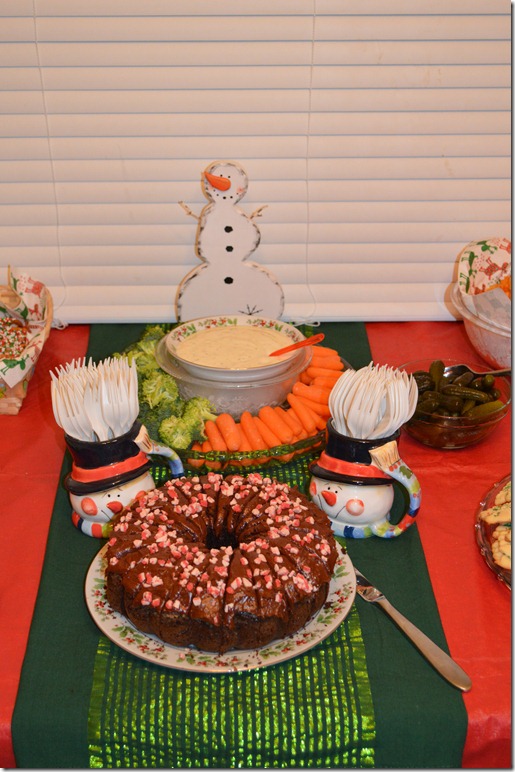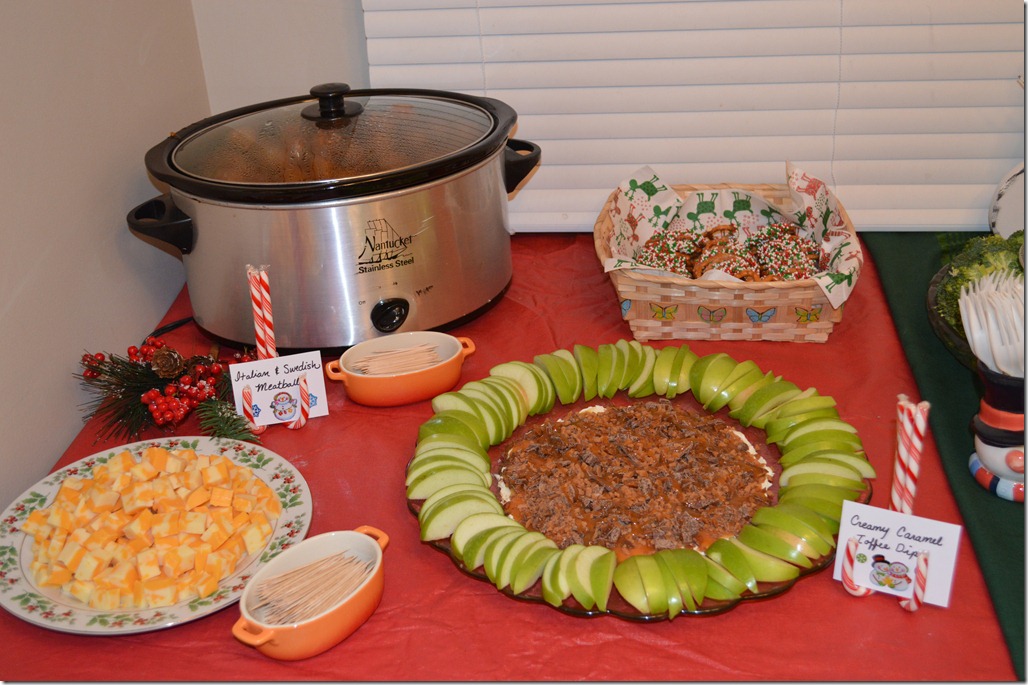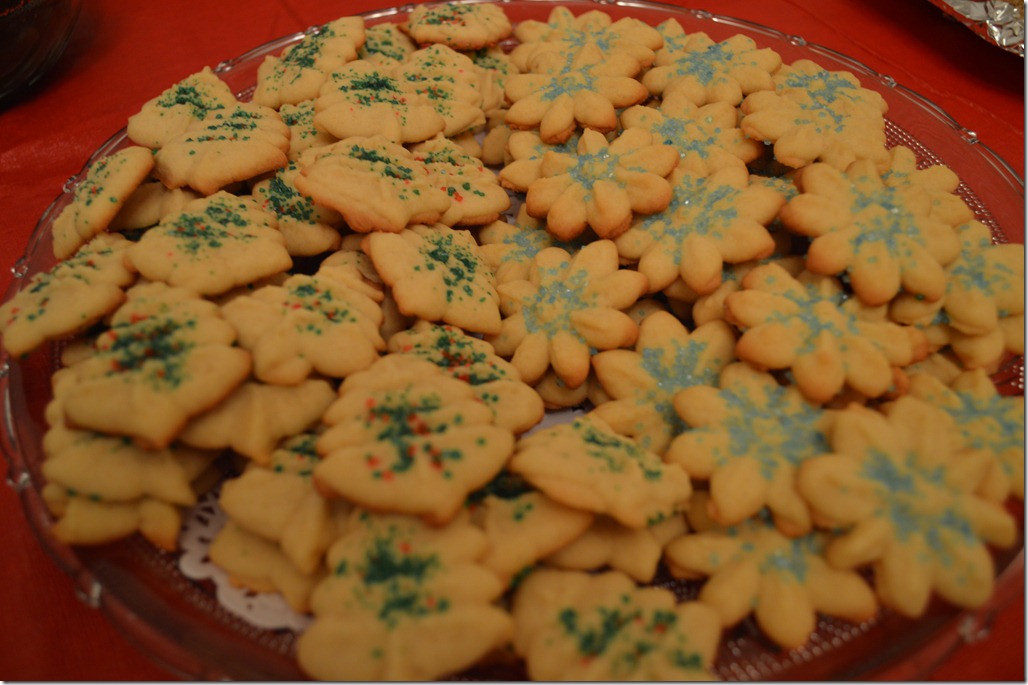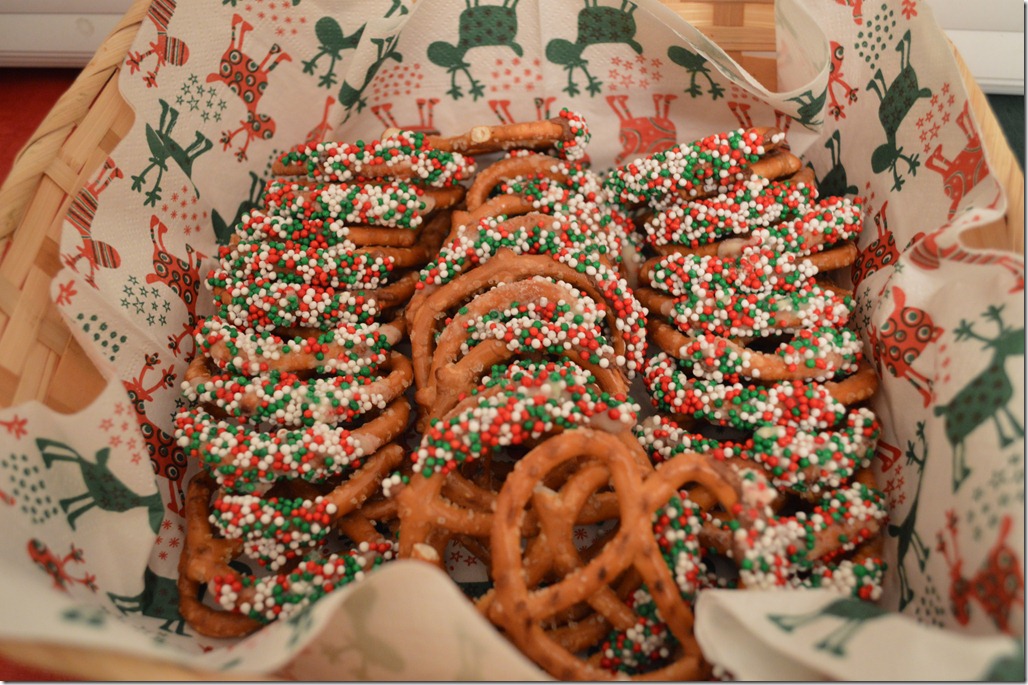 The huge basket of gingerbread popcorn was a big hit….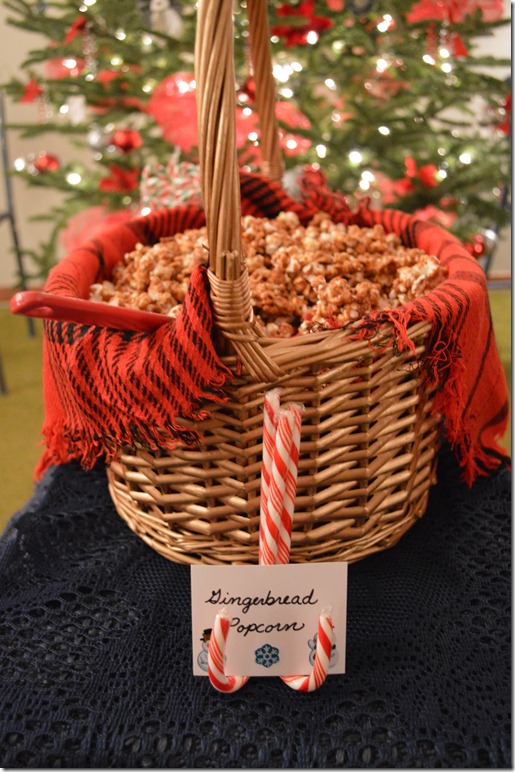 …As was the cran-raspberry punch.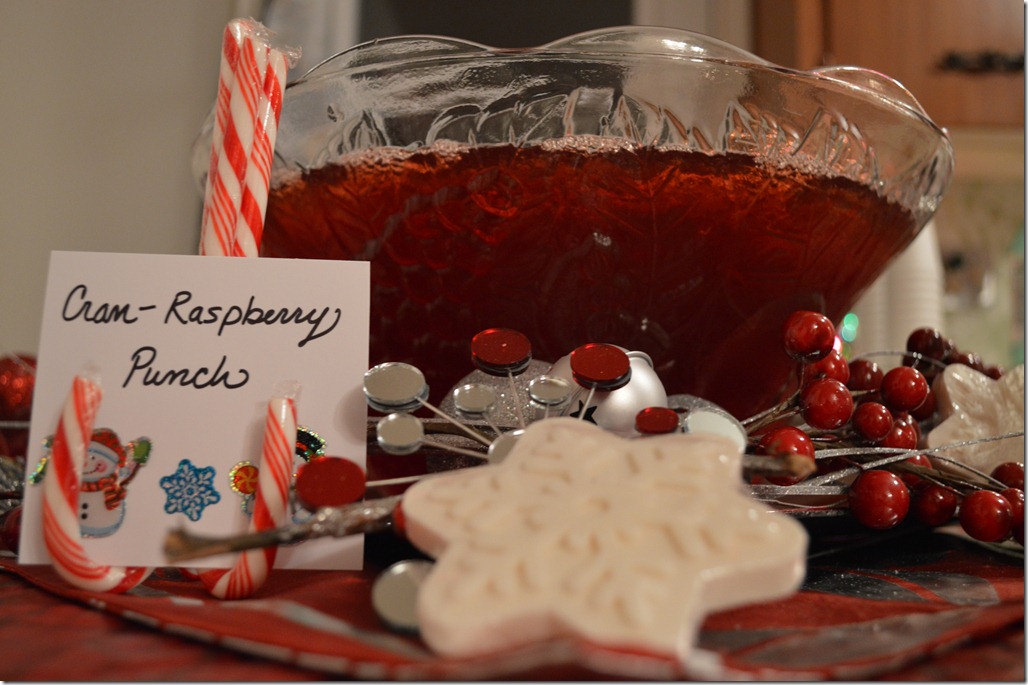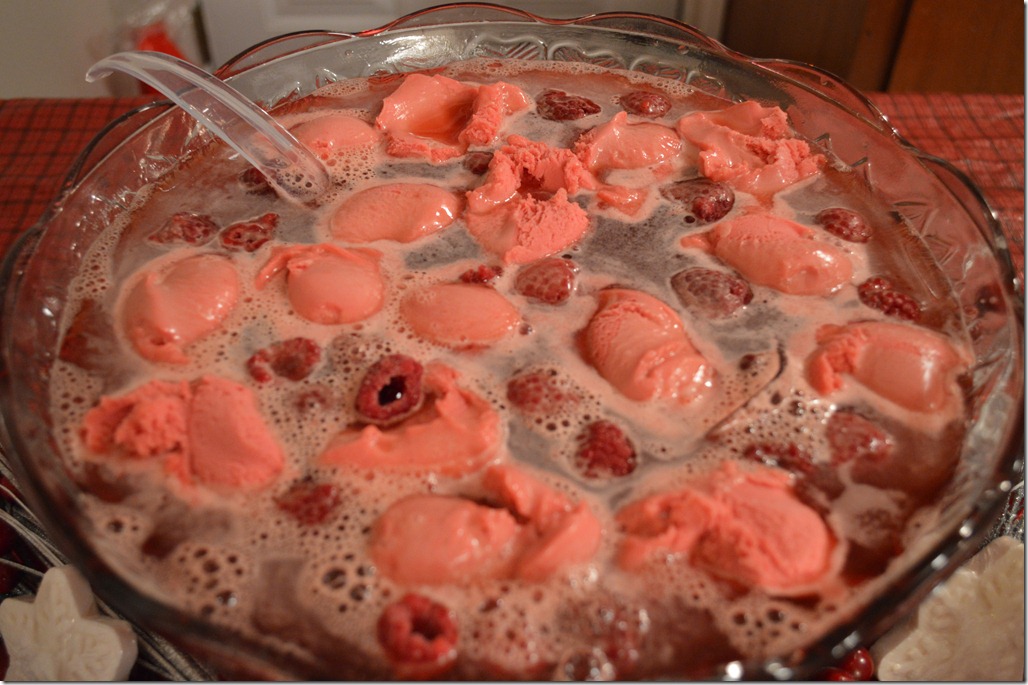 Throughout the season, we hung Christmas cards from near and far. We rejoiced in the blessing of friends and family.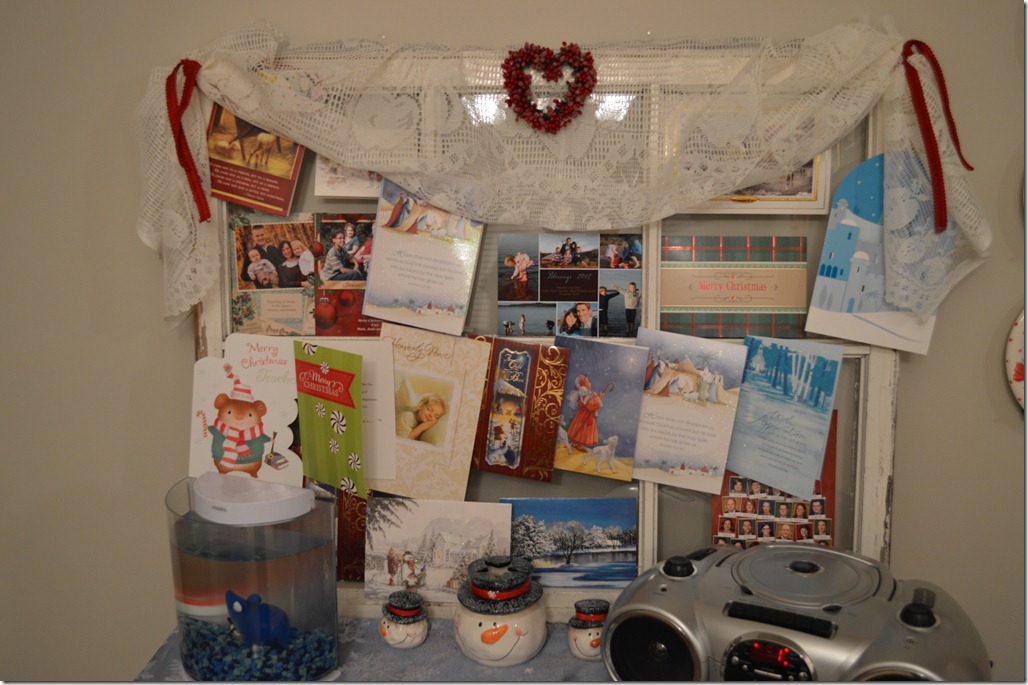 We delivered goodie packages to our neighbours. We were blessed.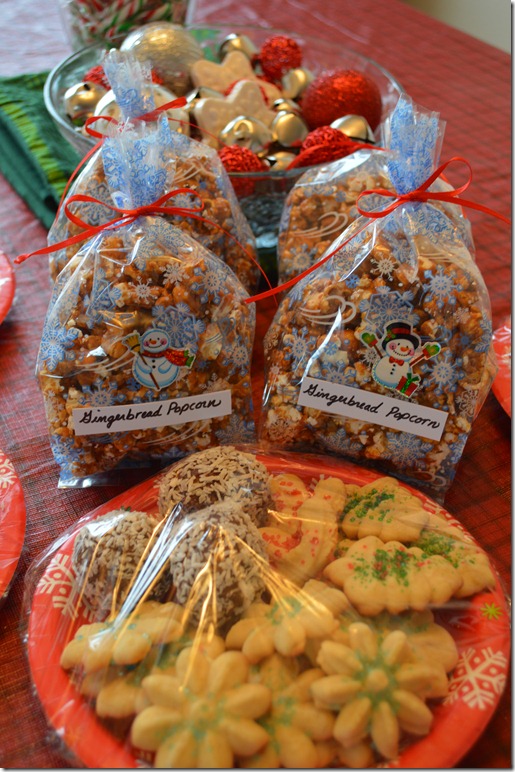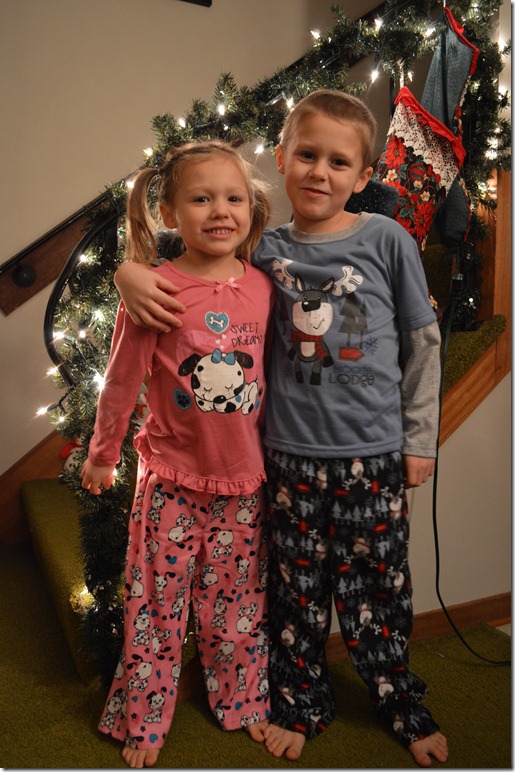 On Christmas Eve, we opened stockings and new jammies. We lounged.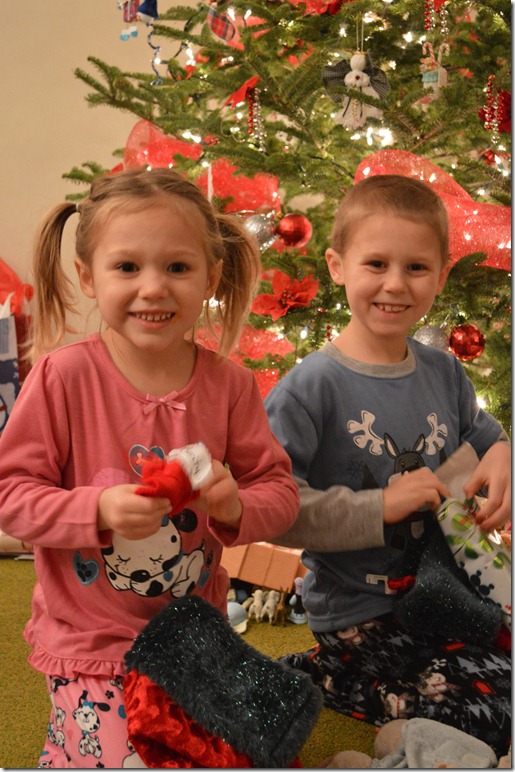 On Christmas morning, we enjoyed a special brunch.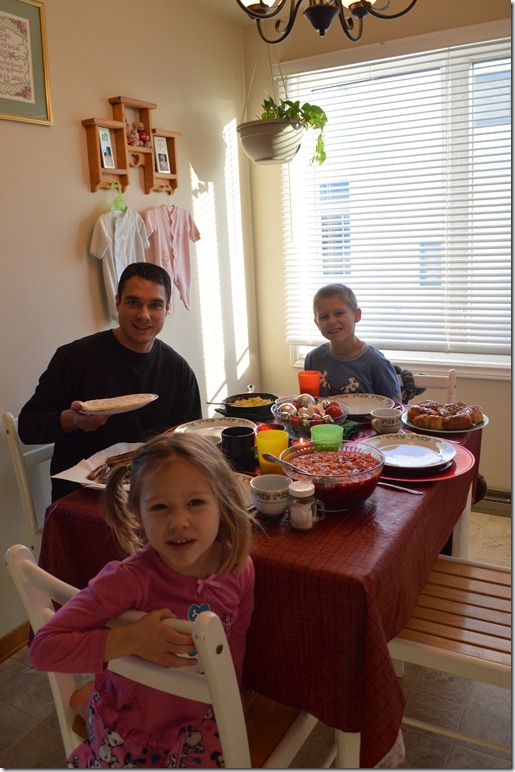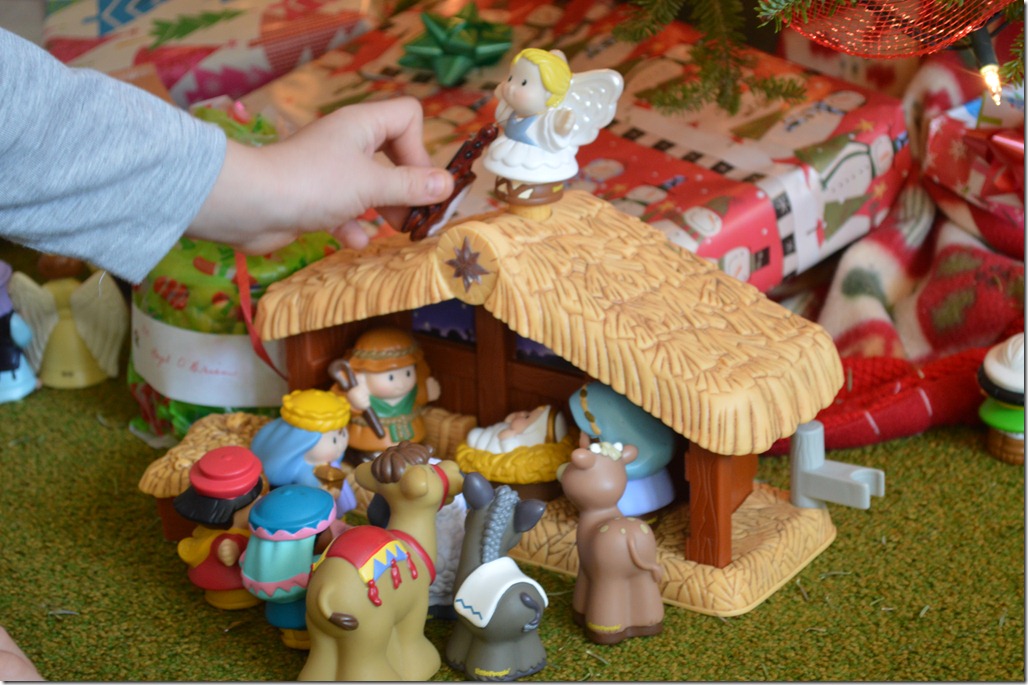 After brunch, Small Son and Tiny Daughter each took a turn with their play nativity sets and told us their perspective of the Christmas story. It was precious. We videotaped.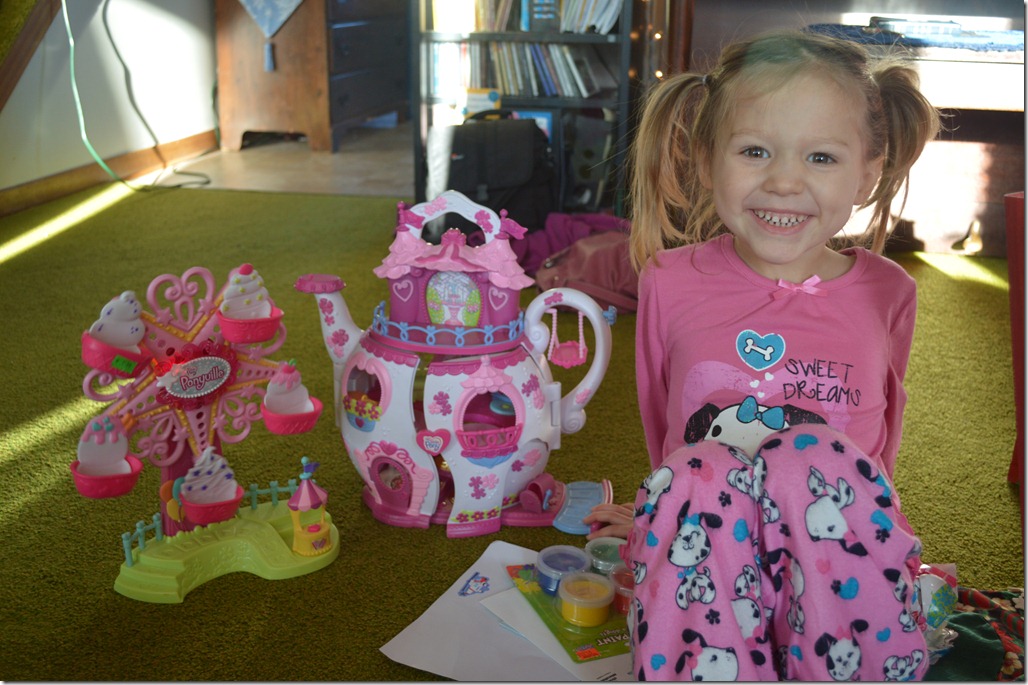 Then we opened presents of teapots….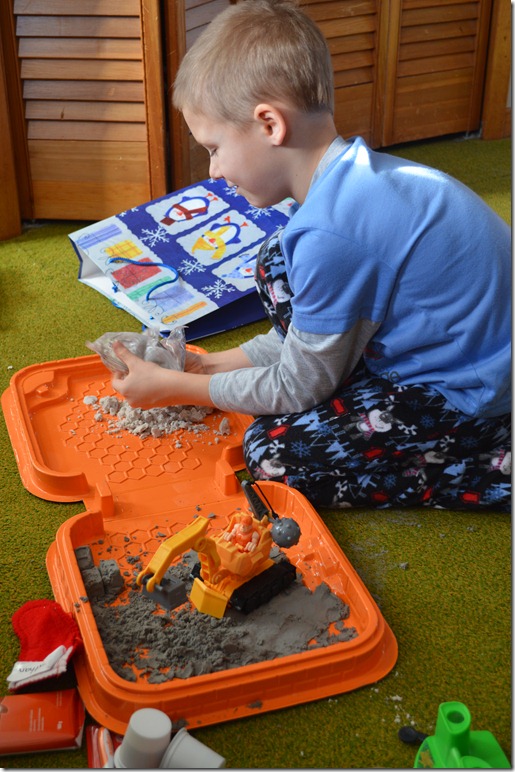 …and moon sand….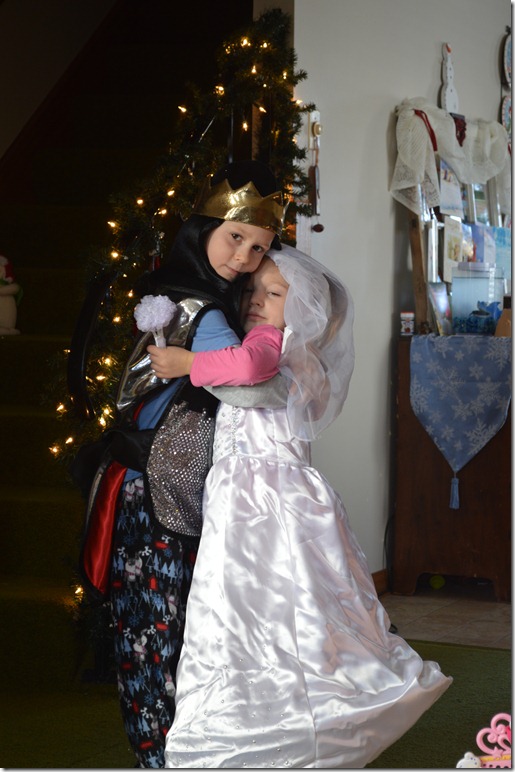 …and new wedding dresses and knight outfits. We hugged.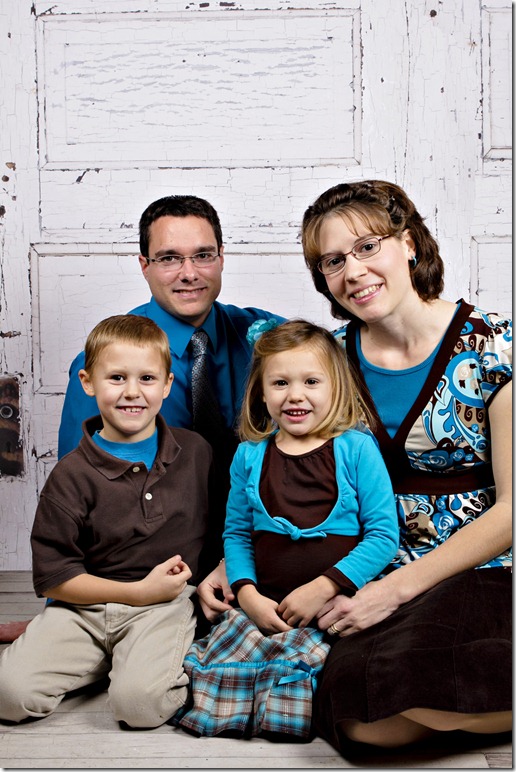 We savoured our moments together. We found ways to give and to be a blessing. We talked of and rejoiced in Christ.
This was Christmas!