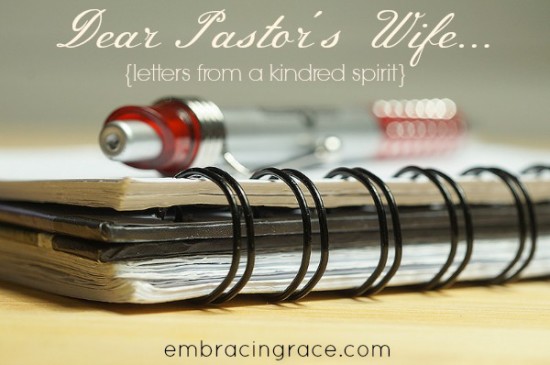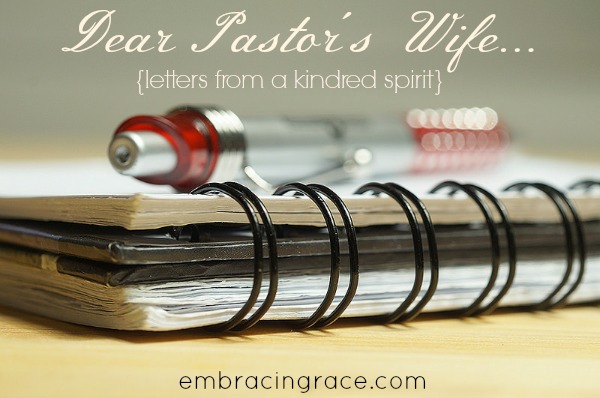 My Dear Fellow Pastors' Wives,
I wanted to let you know about what God has been doing in our lives lately. Today marks the end of a richly significant time period for us- our sabbatical. We never could have dreamed what a precious gift this last 18 months would be! In some ways, it's seemed like an eternity, because it has been a time of healing and of processing many hard things. In other ways, it's felt like just a blip on the radar because of the reduced stress and slower pace of life. In reality, it's been a "dash" in time between the past and future- a dash that holds life changing aspects for us that will continue into the future. As much as we are keenly aware of God's hand in the details of our sabbatical, we're sure that hindsight will give us an even greater view of His wonderful works. I hope to write more in the future about what we learned and gleaned during this time.  But for now, here's the news:
If you follow my articles you know that we took a survey trip to South Africa this past May. So we are excited to share that God is leading us to go back there permanently.  After pastoring established churches in Canada for about 10 years, we are looking forward to switching gears a little and going into church planting. To the same degree that we needed rest and healing, our hearts are now yearning again to shepherd people. Our ministry in Knysna, South Africa will have many creative aspects. But our main heartbeat is still pastoring. We are humbled and grateful that God has a place for us in His service to share His Gospel by His grace.
The following link will lead you to our ministry website, where you can see and hear about all of the details of our new ministry. God has been providing our immediate needs in so many neat ways, and my journal of His provision is adding pages daily. He has also begun to bring in our monthly missions support, and we pray that it will continue to be so in order for us to arrive on the field by early next summer.  Please pray for us, and consider partnering with us financially for the sake of the Gospel in South Africa. Visit our website here: http://heartofknysna.com
Thank you for journeying with me. I'm honored to call you all friends, blessed to know that my feeble words encourage you, and deeply grateful that, as wives in ministry, we don't have to walk this path alone. We can hope in God, embrace His grace every moment, and support each other. This is our community, and I'm continually blessed by you all!
XOXO,
A Kindred Spirit
Join us in November at our first ever pastors' wives retreat- I'd love to meet you there! Click here to get more information and to reserve your spot!